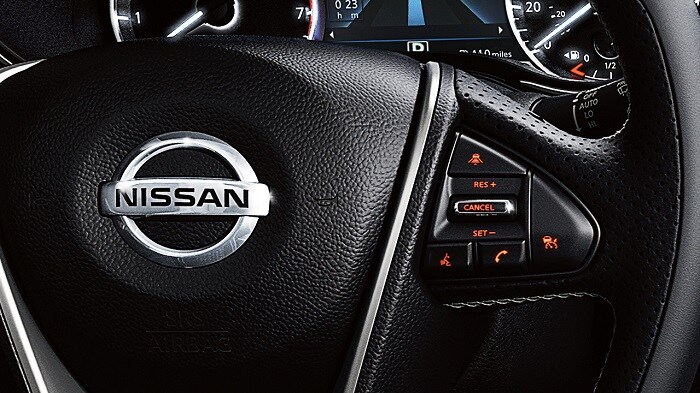 At Sunridge Nissan, we're thrilled to offer our friends and neighbors in the Calgary, AB area the best vehicles made in the world. Each and every year, the brilliant engineers at Nissan deliver innovation on a grand scale, and 2018 is no different. Just take a look at two of the vehicles that we'll be proud to showcase on our lot in the coming months.
Tame the Road with the 2018 Nissan 370Z
One of Nissan's most popular models is back in a big way this year. The 2018 Nissan 370Z is a perfect next step in the evolution of this sporty, but affordable, coupe.
Sporting a powerful 3.7-liter V6 engine, the 2018 Nissan 370Z boasts 270 lb.-ft. of torque when the pedal hits the medal. For more than a decade, the Nissan 370Z has carved a much lauded niche an increasingly competitive market.
Come by and take a test drive today; you won't be disappointed.
Go Anywhere in the 2017 Nissan Rogue
Canada's best selling Nissan model is bringing even more to love when the 2018 Nissan Rogue rolls onto the Sunridge Nissan lot. With a Nissan Rogue, you can get up close and personal with Calgary's splendid natural beauty. Best of all, you can bring along seven of your friends in comfort, as well.
Though there's still some time until the 2018 model hits our lot, the 2017 Nissan Rogue S is still well represented at Sunridge Nissan. Come fall in love with one today.
For the Best Deals and Service, Make it Sunridge Nissan
Even if your tastes lie elsewhere, the team at Sunridge Nissan is sure to have something for you. Stop by our showroom in beautiful Calgary, AB and let us show you the next stage of Nissan excellence.