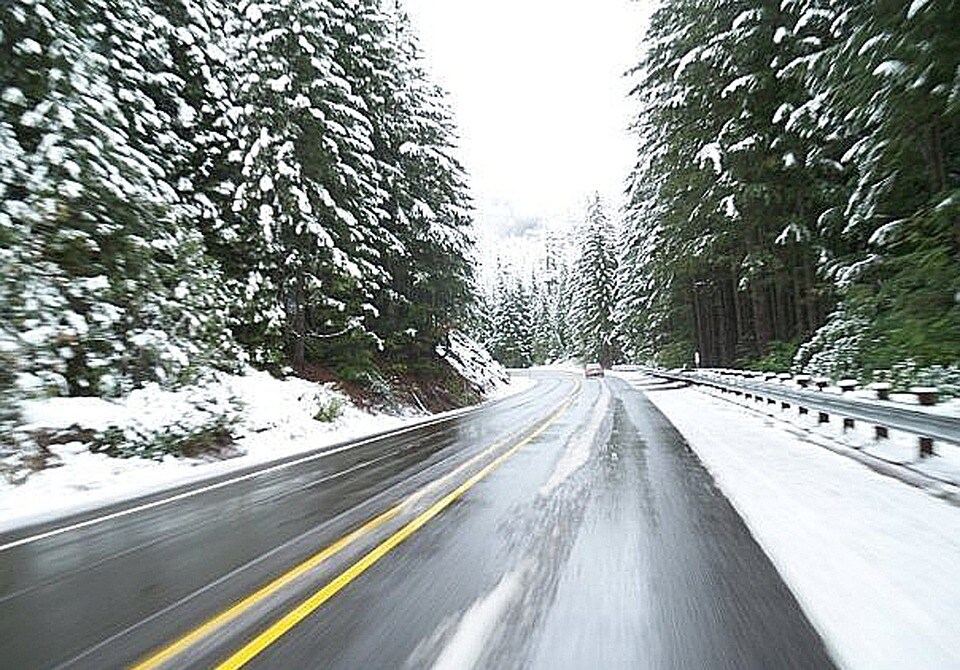 You don't need to be worried about harsh weather this winter. At Sunridge Nissan, we want all of our friends and neighbors throughout Calgary, AB to be safe and sound on the road. Here are some things to keep in mind.
Tips for Navigating Calgary in Winter
Here are some quick tips for driving in Calgary in hazardous conditions:
Clean snow and ice off your vehicle, especially from the windows and headlights.

Drive slowly and be sure to give yourself more time than normal to reach your destination.

Leave at least three car lengths between you and the car in front of you.

Do not pass working sanders or plows.
If worse comes to worse, consider delaying any driving that will take you out in icy conditions. There are very few social engagements that are better served by getting into an accident.
Keep an Emergency Pack on Hand
In case the worst happens and you find yourself stranded on the side of the road, you'll need to be prepared with some emergency provisions. The City of Calgary recommends that drivers keep a blanket, maps, a small shovel, a radio, bottled water, non-perishable snacks in their car at all times.
Visit a Qualified Service Center
Before the worst of the winter weather rolls into our beautiful city, make sure to bring your car or SUV to our Nissan service center in Calgary, AB. From the moment you walk into our doors, our capable team of customer service professionals will see that your car is treated with the utmost respect and attention.
Sunridge Nissan will get your car outfitted for the winter and back on the road in no time. Schedule an appointment today!