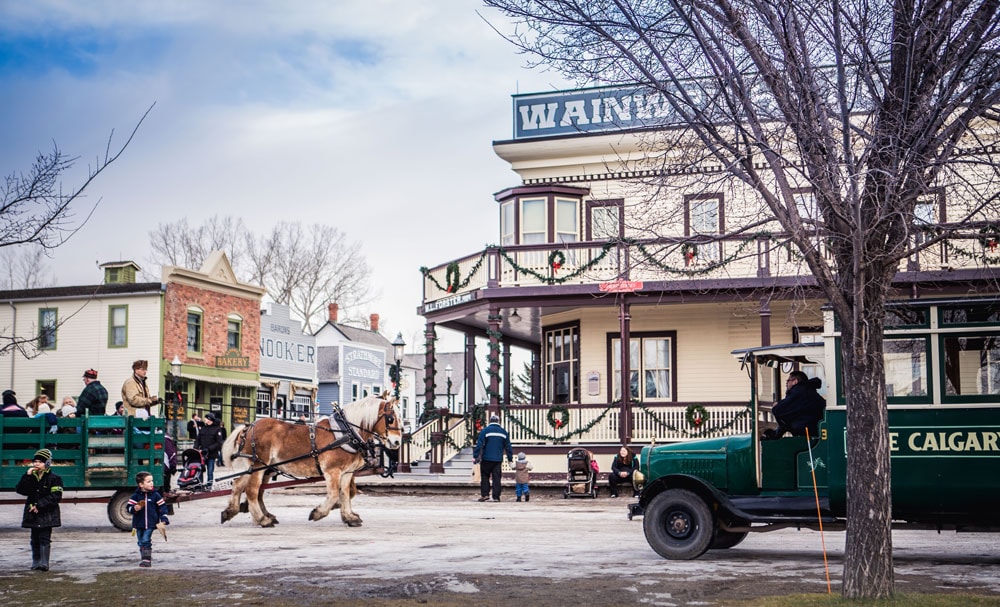 There's no need to stay inside and hug the couch this holiday season. Get your family and friends together and take part in some of Calgary's amazing holiday-themed events.
While you're out on the town, make the most of your holiday travels and visit Sunridge Nissan to explore our vast assortment of new and used cars and trucks. We're sure to have something you'll love.
Take Care of Your Holiday Shopping at a Christmas Market
Whether you're searching for the ideal decoration or you're hunting down a gift for an elusive family member, Calgary's abundant holiday markets are the perfect solution. Find something hand-crafted and simply divine and then cart it home in the spacious 2018 Nissan Rogue.
A Charlie Brown Christmas
Celebrate local theater and teach your entire family the true meaning of Christmas with A Charlie Brown Christmas, playing through December 17 at the Vertigo Theatre. Get there in style in the 2017 Nissan 370Z.
See the Zoo Lit Up Like a Wonderland
Every year, the Calgary Zoo goes full tilt holiday crazy, stringing up a massive light display that turns the typically wonderful zoo into a snowy, sparkly fantasy land. Get there safely in the sturdy 2017 Nissan Titan Crew Cab.
Sunridge Nissan Is Here for Your Holidays
For one of Calgary's best selections of used and new cars, trucks, and SUVs, head straight to Sunridge Nissan. Our entire team of knowledgeable, compassionate sales and tech personnel are ready and waiting to give you an excellent car-buying experience.
From our family to yours, have a happy holidays!