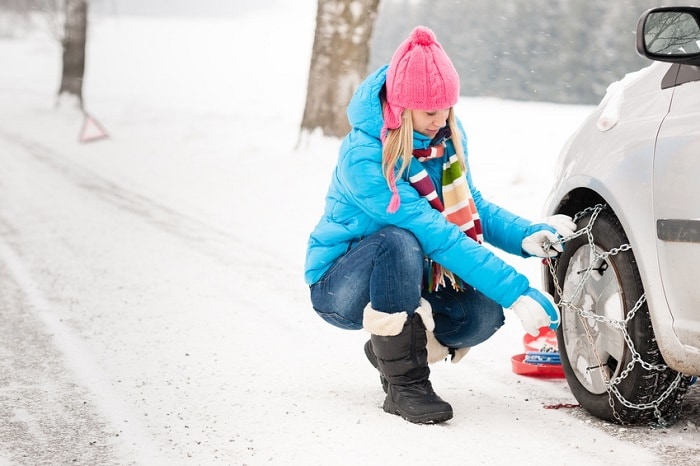 Every resident of Calgary, AB understands that the oncoming winter is something to take seriously. At Sunridge Nissan, we want to ensure that you're facing the winter on the most secure footing. That's why we urge you to check out these professional tips for getting your car or truck ready for the colder months.
Top Off Your Fluids
Double check the level of your engine coolant, your oil, and your wiper fluid. Refill everything and get an oil change if it's been a few months. Basic maintenance is one of the biggest things you can for the life of your vehicle.
Double Check Your Tires
Make sure that your tires are ready for the inclement weather by making sure your tires are up to the task. Make sure the tread isn't too worn and the air pressure isn't too low. If you'll be out on the road a lot, it might be worth purchasing some winter weather tires.
Inspect Your Battery
Make sure to do a visual inspection of your battery, its cables, and the connections. Look for cracks and breaks, and make sure that the connections are tight.
Prep for an Emergency
Since it's better to be safe than sorry, consider packing a basic emergency kit with a flashlight, blankets, a bag of kitty litter (in case your tires need traction), a small shovel, and some snacks.
Count on Sunridge Nissan for Your Winterizing Needs
In order to ensure that every one of your passengers is safe this winter, make sure to bring your car or truck to the pros at our Calgary, AB Nissan service center. Our team of skilled professionals is ready and waiting to make sure that your Nissan is running smoothly all winter long.