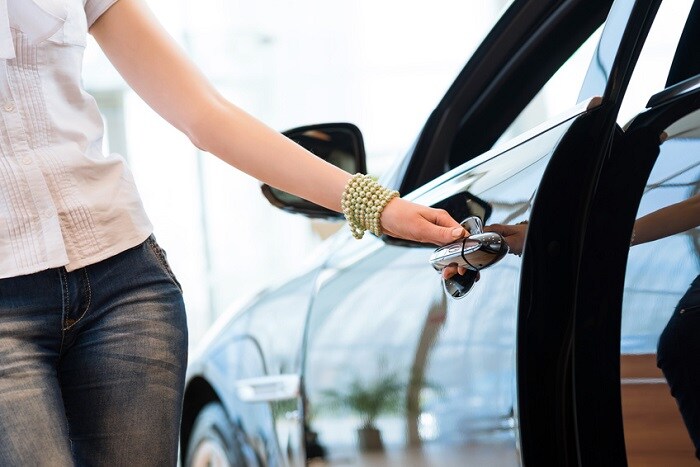 At Sunridge Nissan, we understand that not every driver in the Calgary, AB area is looking for a new vehicle when they walk on our lot. That's why we do our very best to stock our lot with some first-rate used and certified pre-owned vehicles. Of course, if you're in the market for a late model car, truck, or SUV, you might not be aware of the distinction between "used" and "certified pre-owned". Let us help you sort it out.
What Is a Used Car?
Simply put, a used car is any late model vehicle that has been owned by another driver and then sold to a dealership. The make and model of the used car may not be related to the dealership where it ends up.
When Does a Car Become Certified?
When a used vehicle is relatively new, has low mileage, and it has been well-maintained by its previous owner, it can be checked for "certification." In most cases, the certification process is extremely rigorous. A factory-trained technician will assess the vehicle for overall quality before signing off.
What Other Perks Are There in the Certification Process?
Often, purchasing a certified pre-owned vehicle means gaining access to a warranty that provides bonuses like rental cars and roadside assistance. Service contracts are also more extensive to account for the older nature of the vehicle.
Quality Is the Bottom Line
While there are a lot of benefits to going with a certified pre-owned vehicle, there's no question that Sunridge Nissan deals exclusively in high-quality vehicles, whether they're new, used, or certified pre-owned. No matter which kind of car or truck you've got your eyes on, your Calgary, AB Nissan dealer has a huge assortment of used and certified pre-owned vehicles for you to explore.