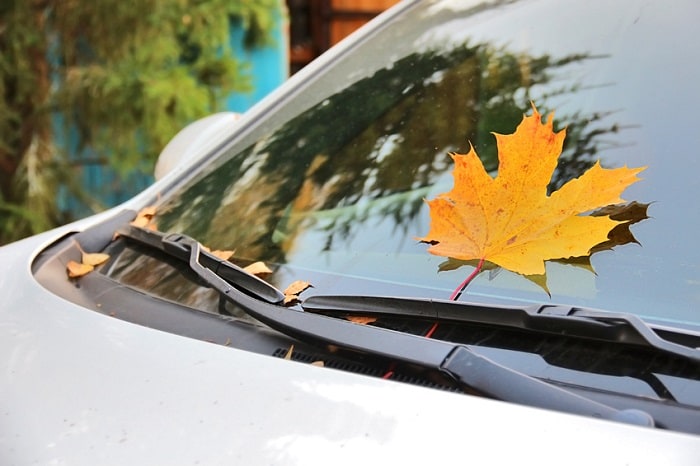 A trip to Sunridge Nissan is your first step to experiencing the very best that fall has to offer in Calgary, AB. We have a huge assortment of excellent Nissan brand cars and trucks that are perfect for helping you navigate fall activities in safety and in style. There is a whole lot of great events going on locally, and we've got some great new Nissan models that can help you get there.
Roll Up to the Heritage Inn Int'l Balloon Festival
One of Calgary's most gorgeous nighttime happenings are the "night glow" events of the Heritage Inn Int'l Balloon Festival, in which more than 25 pilots from around the world compete for a spot at the balloon world championships. In the 2017 Nissan Juke, you can get their safely and comfortably.
Make Room for Bon Appetit Banff
Get ready for 10 days of delicious eats in one of Alberta's most beautiful little towns. With the affordable, but reliable Nissan Altima, you can visit all the best eateries in your brand, new sedan.
Watch the Universe at the Jasper Dark Sky Festival
Jasper's annual Dark Sky Festival is a treat for every level of astronomer. You just need the right kind of rugged vehicle to get there — for those purposes, check out the Nissan Armada Platinum, the beloved SUV that seats eight and rivals the most powerful members of its class.
Sunridge Nissan Is Your Fall Fun Superstore
No matter which of Calgary's great fall events you want to experience, our car dealers in Calgary at Sunridge Nissan have something for you. Stop by one of our Nissan dealership this October and let us reintroduce you to fall!