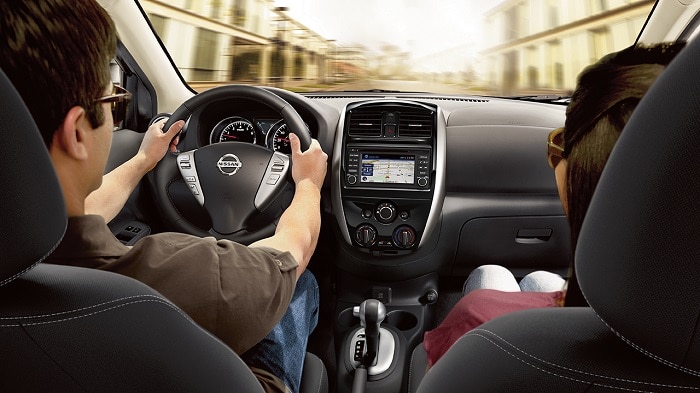 Calgary may not be the biggest city in Canada, but when more than 1.2 million people are living side by side, driving can still take on a heightened level of danger. At Sunridge Nissan, we take pride in providing an education to drivers throughout the region. If you're new to Calgary, AB, here are some tips for staying safe while driving in the city.
Choose an Automatic Transmission: Enthusiastic drivers know that a manual transmission can be lots of fun. If you're consistently driving in the city, though, go with an automatic to reduce your number of distractions.
Remember Your Air Filter: The culture in Calgary is a blast, but all those people living together has a rough impact on the air quality. Make sure your cabin's air filter is up to the task of insuring you some high quality breathing space.
Go With Something a Little Compact: The pros at Sunridge Nissan have a complete line of sedans that are the perfect size and style for a Calgary driver. Consider the 2017 Nissan Sentra, one of the safest cars on the road. The Sentra also features a spacious cabin and great gas mileage, so you won't miss the size.
Think About Fuel-Efficiency: Consistent city driving (aka lots of stop and go) takes a toll on your vehicle's engine all around. That's why it's important to get a vehicle with superior fuel efficiency to help keep your engine running smoothly. After all, when your car performs properly, your odds of an accident decrease.
Stay in Your Lane: The more you shift lanes while driving, the more likely you are to have a collision.
When you take on the streets of Calgary, you need up-to-date knowledge and the best vehicles on the road. We can help equip you with both at Sunridge Nissan. Come in today and let's work together.