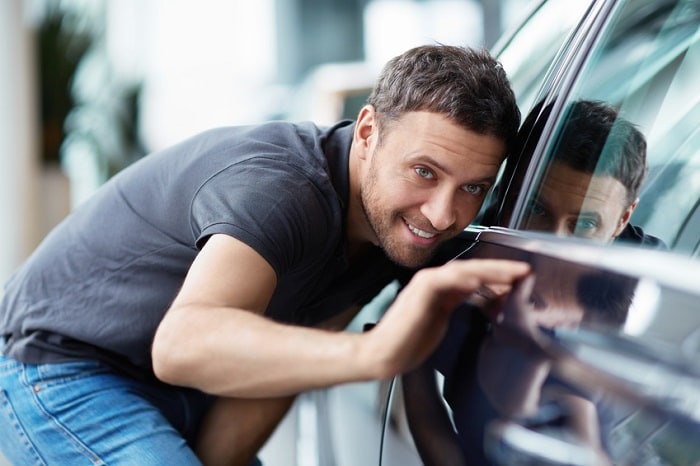 Sometimes buying a used vehicle makes more sense for a shopper. However, you don't want to end up with a car that requires tons of repairs and costs you an arm and a leg. Luckily, with these tips for buying a used vehicle, you'll find the perfect Nissan model when you shop for used cars in Calgary at Sunridge Nissan.
Research Used Cars
Before you visit our dealership, research the best pre-owned cars to buy. This will save you a lot of time and hassle in the long run because you won't end up with a vehicle that requires lots of money and repairs.
Ask Questions
Don't be afraid to ask the sales associate you are working with any questions you might have about the vehicle you are considering. For instance, you should inquire about any repairs that are needed or if the car has been in any accidents.
Take a Test Drive
Get behind the wheel and see how the car handles. Maneuver the car as you would your own, making U-turns, park, enter and exit a highway, and other everyday uses for your vehicle.
Examine the Vehicle History Report
With a vehicle identification number (VIN), you can use online services to retrieve a vehicle history report. This allows you to look over the accident report of the car and see if it has a salvage title.
Of course, we make sure our inventory of used vehicles is only of the utmost quality. Our inventory of used Nissan cars includes model years from 1999 to as recent as this year.
If you are in the market for a used vehicle, visit our Nissan dealership in Calgary, AB today. Our friendly and helpful sales team will help you find the the perfect pre-owned car for you and your family.