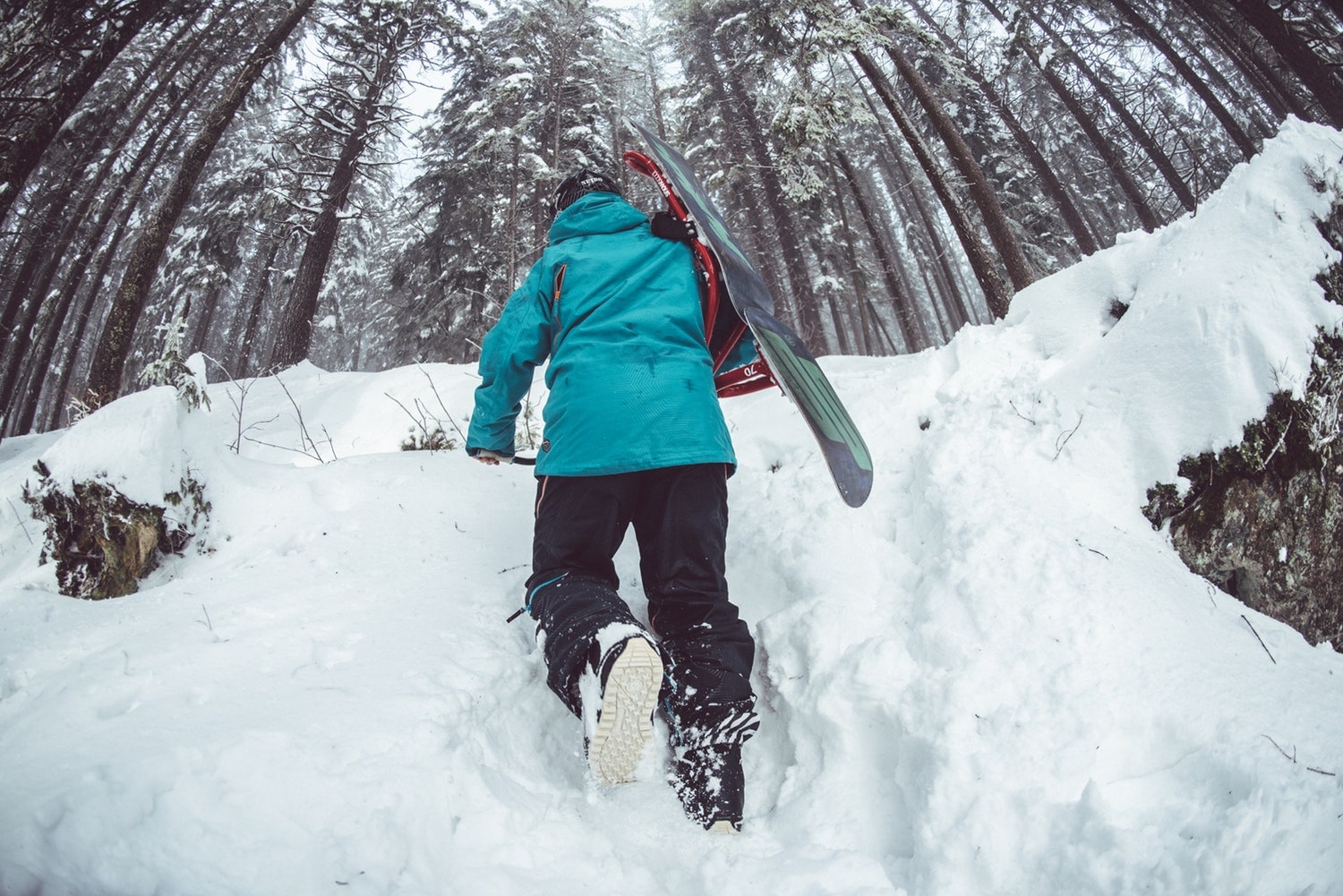 At Sunridge Nissan, building a relationship with our customers is one of our guiding principles. We consider every person who walks onto our lot a part of our wonderful Calgary community.
In that spirit, we'd love to introduce you to all of the incredible places you can visit this winter in Calgary. Whether you're running solo or you've got the entire family in tow, there are a lot of great activities and events to keep you enthralled.
Do Some Skating at Olympic Plaza
Nothing will please your family quite like the massive skating rink found in Calgary's Olympic Plaza. There's never a bad reason to gather up the troop and head out for a day at the rink.
Spend an Evening with the Hitmen
Come check out the hometown hockey team, the Calgary Hitmen. Root for our fellows while taking in some delicious snacks and beverages.
See Downtown from the Comfort of the Indoors
Remember, just because the streets are piled with snow doesn't mean that you can't get around Calgary's vibrant downtown. With over 16 kilometers of interconnected walkways, downtown Calgary is accessible all year round.
Learn Winter Sports
Obviously, the winter in Calgary offers ample opportunity for skiing and snowboarding, but a great refresher course is rare. Head to WinSport in Calgary to bone up on your winter sports skills before you hit the slopes.
Your Winter Begins at Sunridge Nissan
Whether you're in the market for one of our great assortment of new and used vehicle or you'd like to take advantage of our Nissan service department, the team at Sunridge Nissan is ready and waiting to make sure that your winter is safe and fun, the way a Calgary winter ought to be.