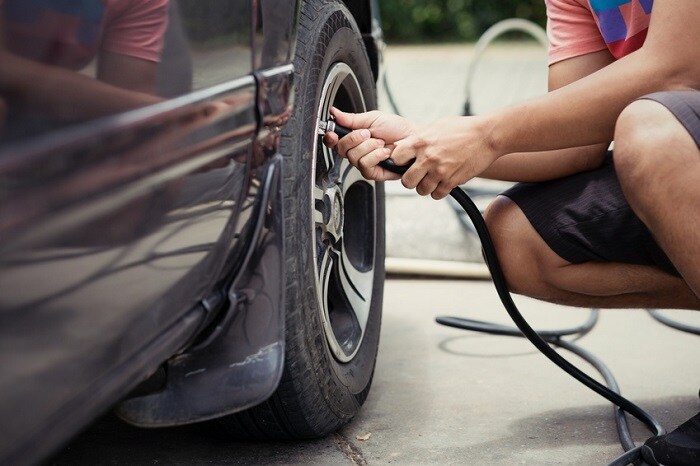 Before you know it, the snow drifts will be gone and spring will be upon us once more. Though it may not seem like spring is tough on your vehicle, but you'd be wrong. The streets are clearer, but that doesn't mean things are necessarily easier on your car, truck, or SUV.
Hoping to get ahead of the game and make sure your Nissan vehicle is ship-shape? No problem! With these helpful tips from Sunridge Nissan, you've got nothing to fear.
Think About Swapping Tires. Did you put on fresh snow tires to prep for the hazardous conditions? Once the snow has gone, you might think about swapping out your winter-weather tires for something a little less heavy duty. You'll extend the life of your snow tires.

Get Your Tires Aligned. When you have a few moments on a street, take a few moments to determine if your car is pulling primarily to one side. A quick alignment can help solve a whole lot of problems before they start.

Test Your Battery. Harsh winter weather can take a real toll on your vehicle's battery; before you put a whole lot of spring driving strain on your car or truck, make sure your battery is up to the challenge.

Clean, clean, clean. Wash off all that salt and frost before they can do some serious damage to your car's paint job and body.
Play it Safe and Schedule Some Service
Far and away the best possible thing that you can do for your vehicle — and, by extension, your passengers — is to schedule an appointment with our Calgary Nissan service department. Our highly-trained team of automotive technicians is ready and waiting to make sure that your car, truck, or SUV is prepared to handle all the challenges of driving through spring.
Just like your car, Sunridge Nissan is here with you for the long haul. Schedule an appointment today.