In November of 2009, Sunridge Nissan came under new ownership and joined the Kaizen Automotive Group. Since then, Sunridge has been making big changes. Using our extensive Automotive industry experience we created a NEW way to do business. We are able to meet all our customer needs and offer a full range of services: New, Used, Finance, Parts, and Service and of course Fleet.

Courtesy and complete attention is what you can expect from Sunridge Nissan. Sunridge Nissan's fleet program provides a VIP treatment to all businesses no matter their size. Our fleet representatives will tailor every aspect of your fleet to match your business's unique requirements and follow up with you to ensure you're satisfied with your fleet's performance. Whether you're buying or leasing as few as 1 or as many as 40 cars or trucks our Fleet Department will provide you with the attention and expertise a busy business owner deserves.
Sunridge Nissan is always open to doing business with other Fleet Suppliers no matter where you are located. We are proud to offer the following services to you and your clients:
Full Tank Of Fuel
Clean Showroom
Detailed Walk Around At Time Of Delivery
Scheduled Follow-up Calls
Preferred Service Appointments
---
Why Sunridge Nissan?
Largest inventory in Southern Alberta
Full service, parts and body shop all under one roof
VIP fleet program

Focused Fleet Services Include:
Pick up & delivery
Similar courtesy unit
Willingness to accommodate larger fleet sizes
Special rates for committed customers
For more information, contact our Fleet & Lease Manager Tim Jamer at 403-705-8392 or by email at
tjamer@sunridgenissan.com
Sunridge Nissan are proud vehicle providers for: Automotive Resources International, Jim Peplinski's leasemaster, Driving Force Leasing, Emkay incorporated, PHH, Jim Pattison Leasing and GE Capital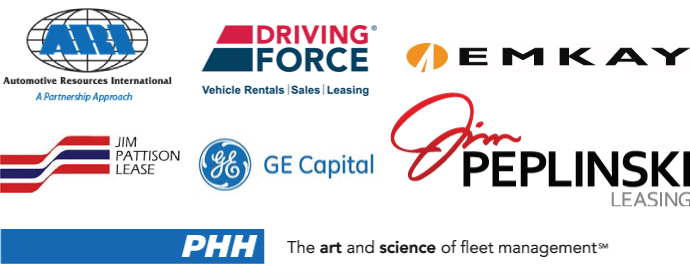 Sunridge Nissan Fleet & Lease is a proud member of the NAFA and CHBA associations