Your vehicle is more than just basic transportation, its what makes your business run efficiently. at Nissan Commercial vehicles, we understand our part in making you run more efficiently. that's why we've partnered with our commercial certified parts and service dealers to ensure we are there for you when you need us. As part of our parts and service commitment to you, you will experience the following at every certified Nissan Commercial Dealer
Next Bay Priority Service Guarantee
You don't have time to stand in line behind non-commercial vehicles. we will prioritize your vehicle into the next available commercial bay.
Multi-point Inspection
Everytime you bring your vehicle in for maintenance or repair, we'll do a thorough multi-point inspection to help you stay on top of your vehicle's needs and keep it in excellent working order.
Enhanced Commercial Parts Stocking
NCV dealers stock the right parts you need to keep your vehicle on the road
One-stop Service for your Entire Fleet of Vehicles
We'll take care of every vehicle in your fleet, whether it's work or personal Nissan or not, and make sure you always get the commercial customer treatment
Commercial Certified Parts & Service Staff
Our people understand you and your needs. They are committed to reducing downtime and ensuring everything possible is done to keep you on the road
We've Got Covered
3 year/60000 km, bumper to bumper, and 5 year/100000
Factory Support
Not only are our dealership technicians. advisors, and parts personnel factory -trained, we have also added dedicated commerecial sales and service personnel at Nissan to help address the unique needs of commercial customer
Roadside Assistance
Our commercial vehicles come with the confidence of Roadside Assistance, offering lockout help, towing service, emergency fluid delivery, tire changes and dead battery jump-start service. In addition, our Trip interruption benefits offer assistance if your vehicle becomes disabled more than 100km from your company's location
Commercial Incentive Program
As a committed business partner, we're here to help . to get going , the Commercial Incentive Program offers qualified commercial customers substantial benefits. including your choice of one of the following:
-No charge Cargo Management System that offering a cargo partition and three 44" shelving units from the Adrian Steel AD Series.
-No charge Utility Package offering a cargo partition and a three-bar utility racks (interior for High Roof models, exterior for Standard Roof models) built by Adrian Steel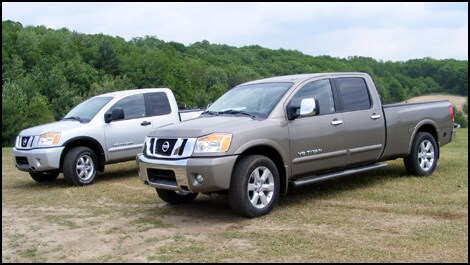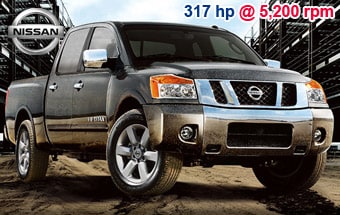 Sunridge Nissan Fleet & Lease is a proud member of the NAFA and CHBA associations